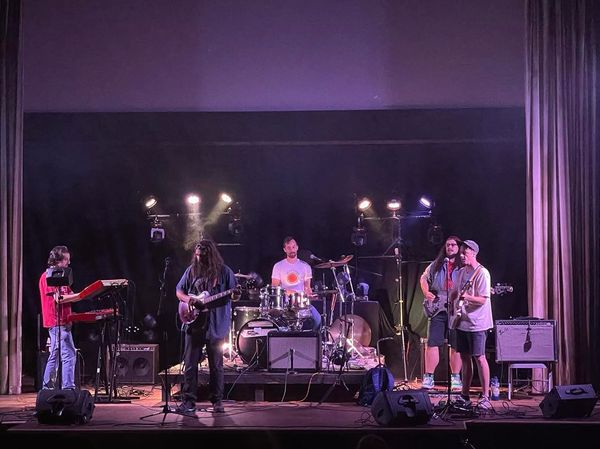 Andrew Polakow: Vocals/Guitar/Banjo
Justin Sheriff: Keyboards
Rob Littlefield: Bass
Max Elkus: Drums 
Brady Megee: Guitar/Mandolin
"Some bands can be easily pigeonholed. Others can't. Portsmouth, New Hampshire's own People Like You fall into the latter category, possessing a sound that, at times, can be best described as folk. People Like You buck trends and reject classification."